Barring injury I think Bridgewater would be a solid guy to hold the team over until they pull the trigger on the 1st rounder. He will no doubt be as hungry as any to prove his worth. He could bank on himself to get back on the radar in Miami for a year, maybe two, then settle into the highest bidder with a fat long term contract. If he plays well. Then Miami takes advantage of the young QBs coming out in '19 or '20.
You always hear of the bonus of an incoming free agent QB benefiting from backing up great ones like Teddy has in New Orleans with Brees, it's a little overrated but also depends on the personality of the starter but I could see Brees as one of those guys who truly cared and sympathized with Bridgewater's situation and would go a little out of his way to be a mentor to him. I don't know how big but that has to be a plus.
He played at Louisville but he's a Miami kid. Played high school ball here.
Big gamble on the injury though.
I don't see Flacco signing a one year contract. Lotta desperate teams out there. I think he knows better than to even consider committing to Miami. He would wind up in the same situation he's already in. His career trajectory may be going the way of Carson Palmer.
Foles will command a big contract and longevity. He shouldn't be in Philly going into next season. I don't see him as an option for Miami. I doubt he does either.
Case Keenum..........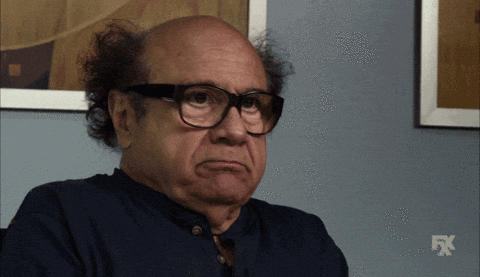 The only realistic option I see here is Bridgewater. He's been the guy I've had in mind since word of Gase's firing and plans of the rebuild came out. Flacco and Foles won't even be in the mix.