We hope that you will join us 1 pm Sunday (come sooner if you would like) for the Dolphins/Colts game.
The Phinfever Sports Bar (chat room) is embedded in our forum, so,
you will have to be logged into our forum before you can access the chat room
. From what I understand, Firefox works best with our Flash software. I use Google Chrome for the chat.
Internet Explorer 8 users have connection problems.
Quote:
USE: Firefox, Google Chrome
DO NOT USE: Internet Explorer 8
If you are looking for a streaming link to watch the game or a radio station, we can definitely tell you where you can go to get it. The best thing is getting together with other Dolphins fans around the country and sharing your observations on each play.
So, come on by ... and bring extra wings and refreshments for the rest of us. I prefer Dos Equis and I like my wings medium hot;)
Phinfever Chat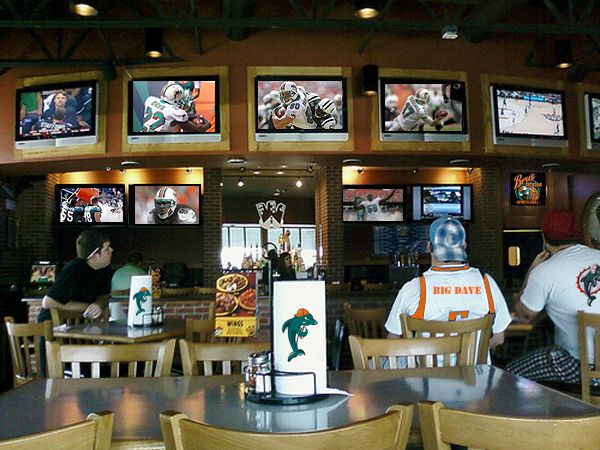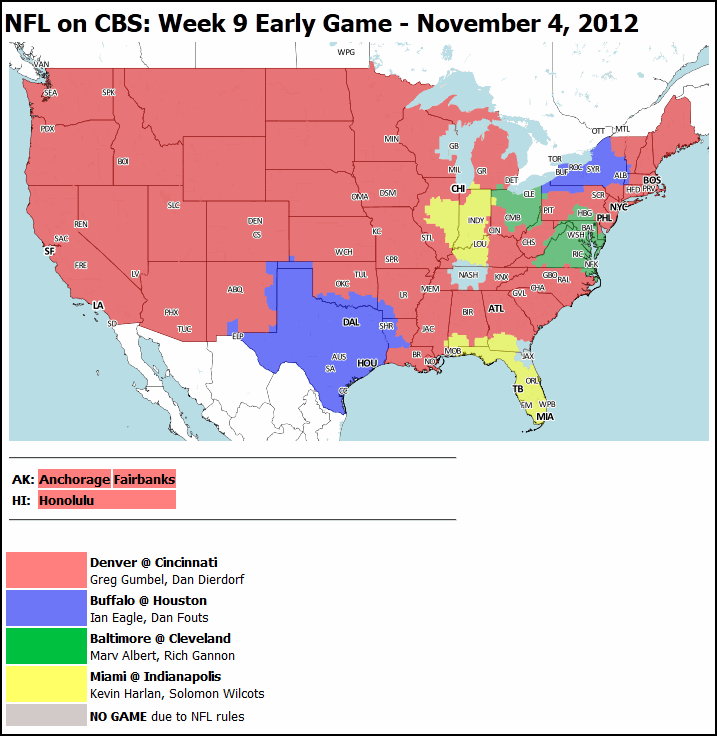 http://www.the506.com/nflmaps/2012/wk9.html
.