Not sure how many of you guys drive a stick, but for those who do or have, how much would it cost to replace the shifter?
Surprisingly hard to find info on it online. Here's mine right now: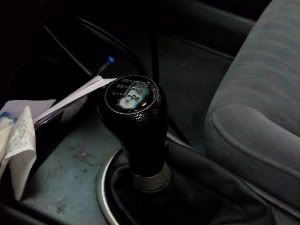 I was thinking about replacing it with a silver metal shifter. Don't know if it's worth it though.
What do you guys think?
Thanks.